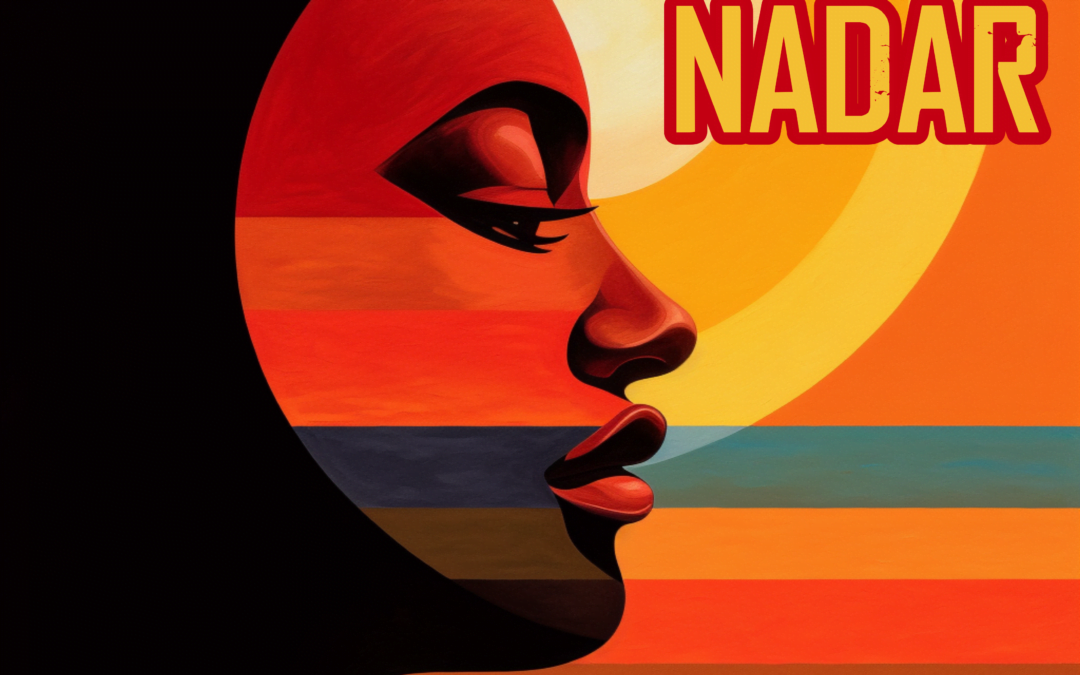 Hey there, Chicas y Chicos!
Guess what? It's time to drop some sonic goodness right into your eardrums! Prepare your floaties and grab your goggles because Peyoti for President is about to make a splash with their latest single, "Vamos A Nadar"!
This tune is the brainchild of the one and only Peyoti, joined forces with yours truly in the producers chair. Together, we've concocted a musical cocktail that's as bouncy as a kangaroo on a trampoline and infused with an exotic, worldly flair. Picture yourself sipping tequila on a beach, grooving to the infectious beats of "Vamos A Nadar" – it's a virtual vacation for your ears!
So, ladies and gentlemen, get ready to dive headfirst into the audio adventure of a lifetime! Check out "Vamos A Nadar" – your speakers will thank you for this one.
Stay tuned for more sonic surprises from Peyoti for President. Until then, keep swimming in the sea of music and let these WorldBeat waves wash over you!
Available on all platforms we could think of, for example:
Spotify • Apple Music • Amazon • Bandcamp
Party on,
Marc & Peyoti
PS: There is a video, toooooo!