The Way Music Looks Like
I want to show what is happening, when a musician performs. I want you to be at the show, when you look at the photo.
For more pictures just keep scrolling down…
My pictures appeared in numerous print releases and advertisements like the Vintage Guitar Mag, a Warwick catalog and even in the Agenda fashion magazine. But what I like best is when the musicians like the photos so much, that they use them on their own publications, like their websites, CDs or T-Shirts. Here is a small collection of these releases, which is by no means complete: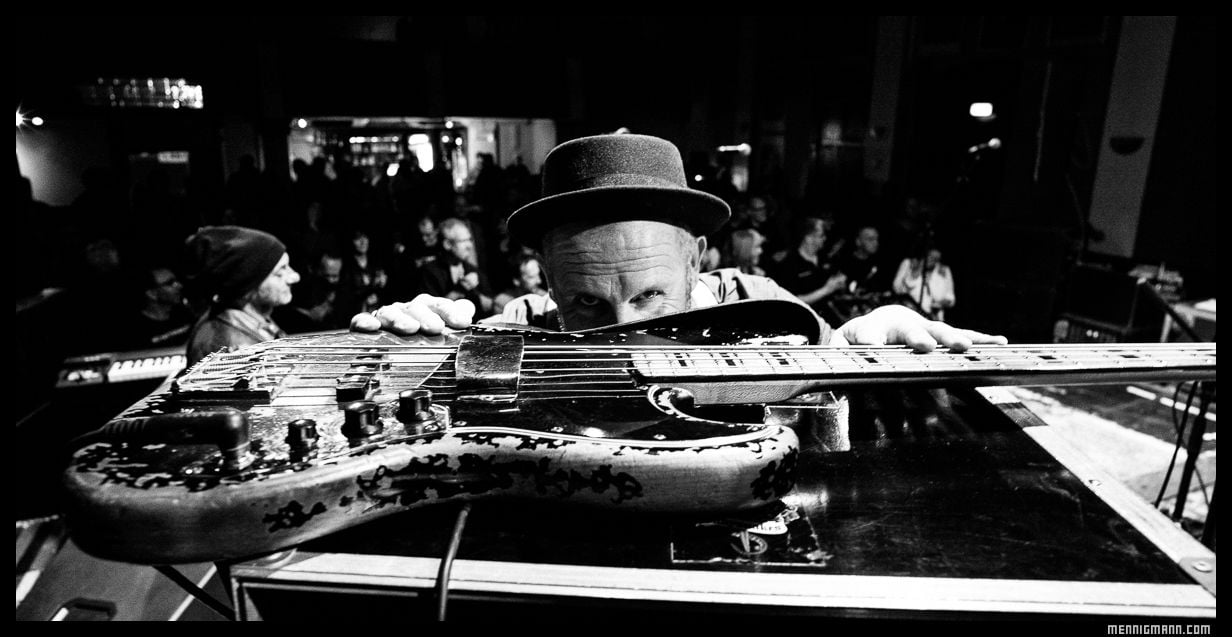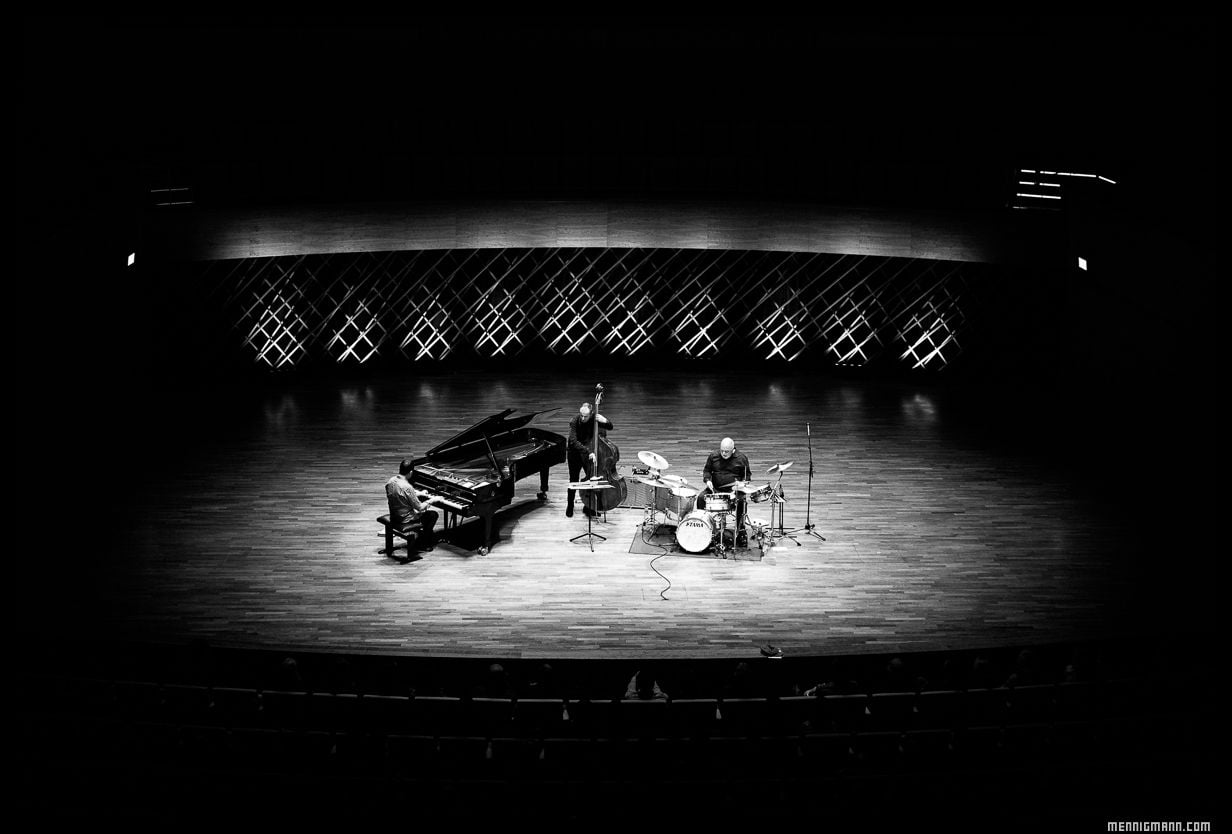 Send an Email to Marc
Thanks for watching - let's work together...
*) Ich stimme zu, dass meine Angaben aus dem Kontaktformular zur Beantwortung meiner Anfrage erhoben und verarbeitet werden. Die Daten werden nach abgeschlossener Bearbeitung Ihrer Anfrage nicht gelöscht.
 Hinweis: Sie können Ihre Einwilligung jederzeit für die Zukunft per E-Mail an marc@mennigmann.com widerrufen. Detaillierte Informationen zum Umgang mit Nutzerdaten finden Sie in unserer Datenschutzerklärung.