Welcome to the homepage of Marc Mennigmann.
Please select from my different pages and projects below.
My current main interest is photography, mainly concerts and musicians, but also portraits and headshots. This page is about all my pictures and projects.
I portrait musicians – but I do it by photographing their hands, the part of their body, that initiates the sound, that plays the note.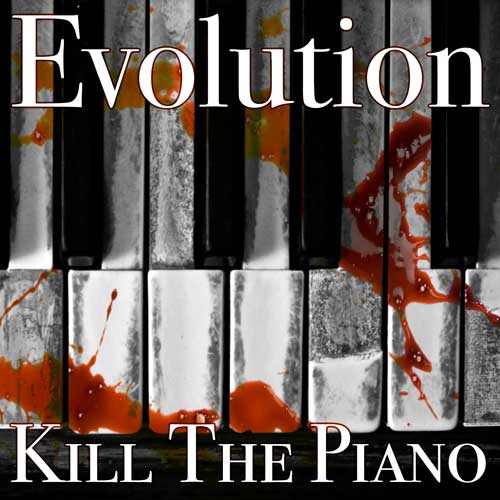 I released some albums in the last few years, and there will be more in the future. Here you will find all my releases. You can even
subscribe to my music
and get the complete back catalogue along with exclusive unreleased music for free.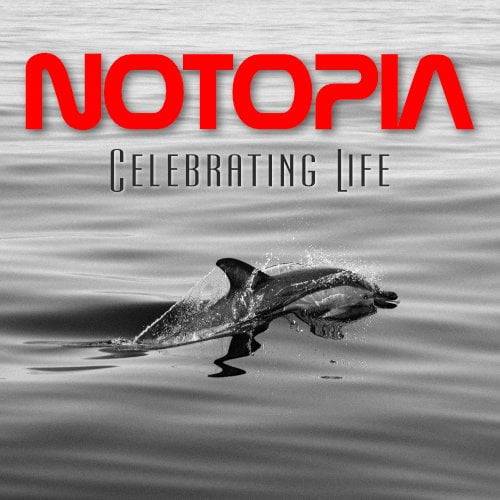 NOTOPIA is my free-prog-jazz-rock project band with Sven Kosakowski and Peter Alexius. We recorded with Mike Keneally and Peter Hammill. The record is called "Celebrating Life". All infos here…
This is the archive of my personal blog postings from all the way back December 2004 to present.