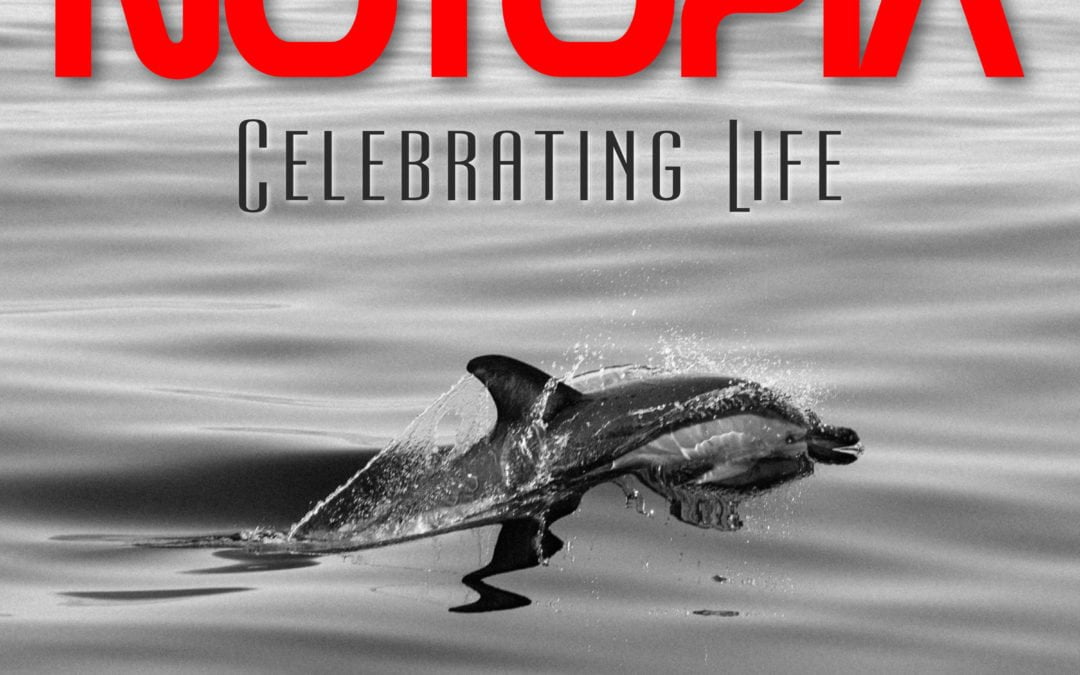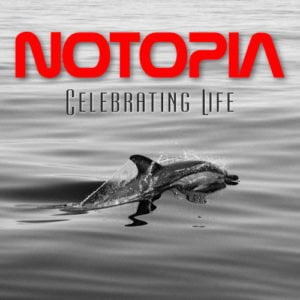 Dear friends, this is a wonderful moment, and I would love to share the story behind it:
In June 2016 I had some studio time with my friends Sven Kosakowski and Peter Alexius. We recorded some free improvised music with crazy guitar god Mike Keneally and the bassist of his trio, Jaan Wessman.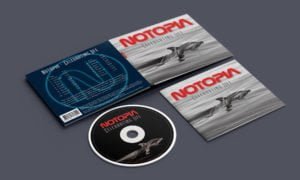 It was a wonderful session with a lot of very nice output, and it took us about 6 months to select the most beautiful moments. Then we started mixing and editing the raw tracks – but we did not add anything new. The rule was "no overdubs". But, we broke our rule to bring this to another level. Some of the tracks were sent to prog legend Peter Hammill and vocalist Mimi Ventura for some vocal additions. What came back from them blew us away, and we were happy to add their lyrics to our improvisations. Another run of mixing and finally mastering was done and now, after more than a year in the making, the final CDs arrived.
This is a lot different to the SAM sessions we had with Julie Slick in 2014 as I was much more involved in the production process. I did the complete mix down and half of the mastering by myself. I even laid out the track order and track names to make this a concept record. And finally I also did the cover photography and the whole artwork. So this is very much my baby.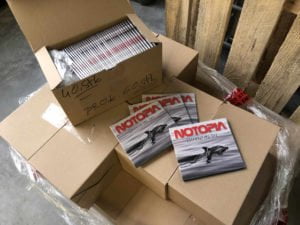 I learned so much on the way and I am thankful for the help and advise I got from so may people. And I want to say thank you to my friends Sven and Peter for their trust in my work and giving me so much creative room to play with my own ideas.
The resulting record NOTOPIA "Celebrating Life" is already available for preorder. It will be released this Friday, Nov. 17. We are going to have a virtual release party online, and you are of course invited to join us at https://www.facebook.com/events/505752703126230??ti=ia
The album is available as a CD or as digital download on BandCamp at
https://mennigmann.bandcamp.com/album/celebrating-life 
I hope to see you Friday to celebrate this release.
Thanks for reading.
All my best,
Marc