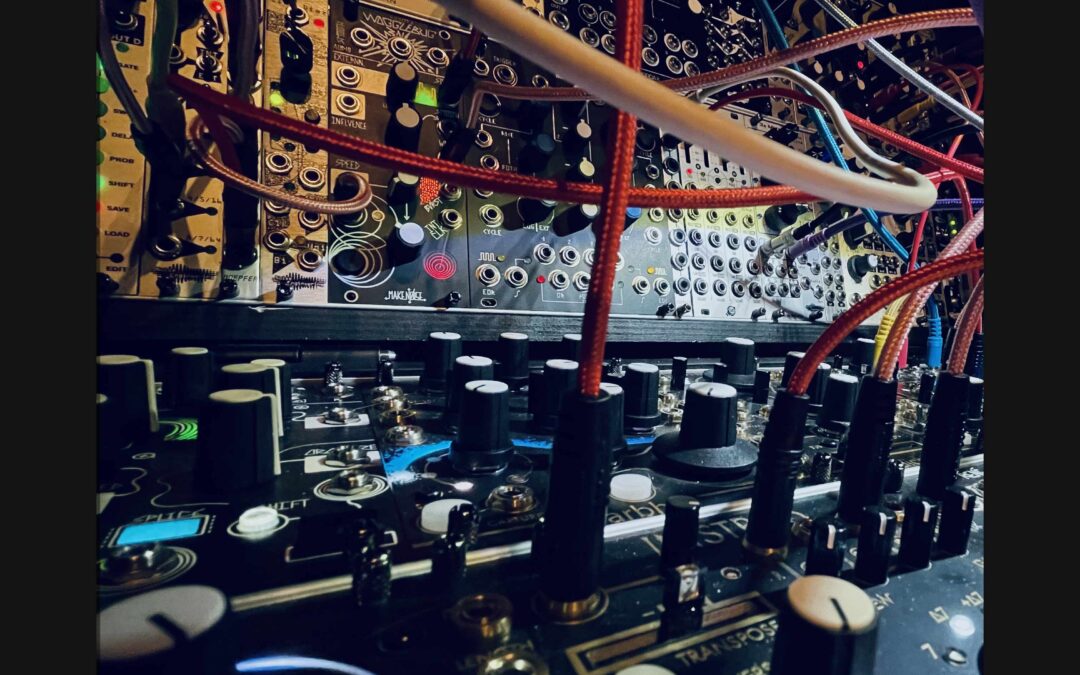 New album "MOD NIGHTS" released today!
What do you do when you are up at night and can't sleep?
I started to experiment with my modular synthesizer and recorded the results. This is a selection of pinged filters, polyrhythmic sequences, strange sounds and moods – but I always tried to work out the music of an experiment. Although some tracks even use the output of a biofeedback sensor connected to an aloe vera plant, these tracks try to give you a sense of melody, harmony and rhythm.
So if you like to dive into my night moods, here they are.
This is of course another free addition to the catalog of all my lovely subscribers.
Get it today on BandCamp