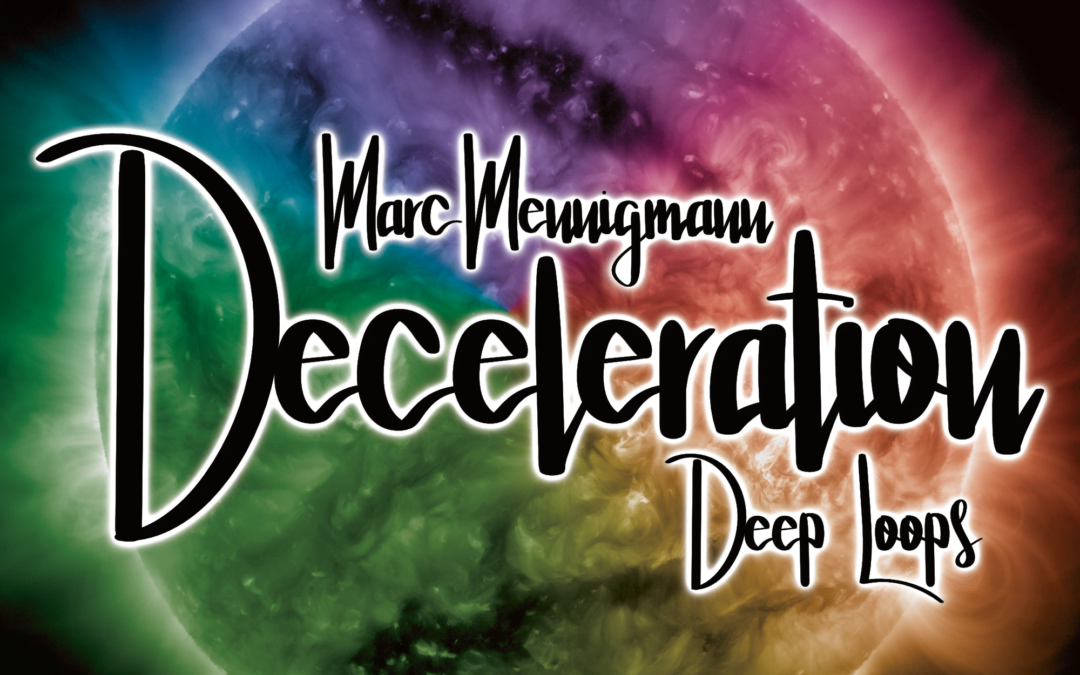 As you might know, BandCamp today tries to raise more awareness around the Covid-19 pandemic's impact on musicians everywhere. They are waiving their revenue share on sales this Friday, March 20 (from midnight to midnight Pacific Time), and rallying the Bandcamp community to put much-needed money directly into artists' pockets.
I would like to jump on this train and add an extension to this deal. For each of my digital releases you purchase using BandCamp today, I will immediately invest the complete money into buying releases from other artists.
Here are the release notes:
I had the idea for the "Deceleration – Deep Loops" a long time ago. I wanted to make a tape-loop-like record with very long, breathing chords, dense orchestration, fragmented loops, though slowest possible changes. A homage to minimalist symphonic composers and orchestras.
The result is these two tracks, in my opinion, they are perfectly suited for meditation usage. Therefore I mixed them especially to be used with a pair of good quality headphones. No binaural beats are involved whatsoever, just pure acoustic sounds in healing 432 Hz, heavily mangled with mostly analogue effects.
I hope this helps to bring some deceleration in these crazy times, something we all need so much. Relax, enjoy, and stay healthy.
Now jump over to BandCamp and start helping me to help others.
Love,
Marc