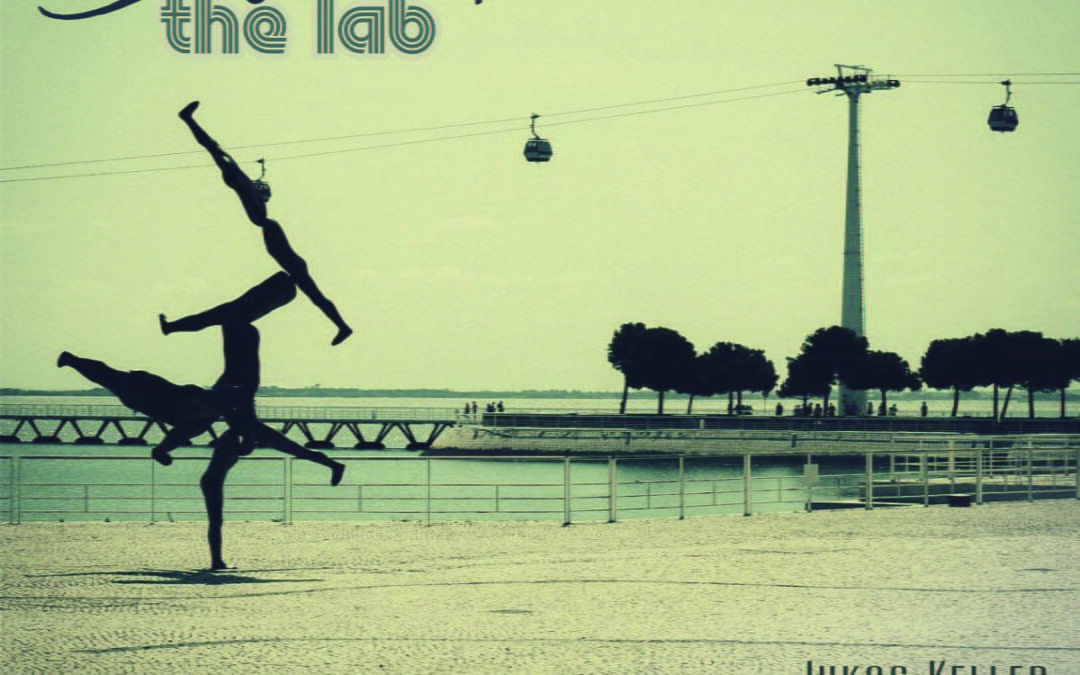 New Release THE LAB "Balanced" with Lukas Keller on bass
Another THE LAB release – this time it's a piano trio on steroids. From the liner notes:
For "Balanced", drummer Sven Kosakowski and pianist Marc Mennigmann invited bass player Lukas Keller to THE LAB in Dortmund. The recording was started and they began to let music happen without any previous arrangements or notes.
In the editing process, the pieces were only cut or shortened. This is a collection of ad hoc compositions, sound experiments, improvisations and pieces that sound like they were composed – but aren't.

After "Welcome", "Three Word Poems", "Tracks" and "What We Need", "Balanced" is THE LAB's fifth album.
This is of course another free addition to the catalog of all my lovely subscribers.
Get it today on BandCamp