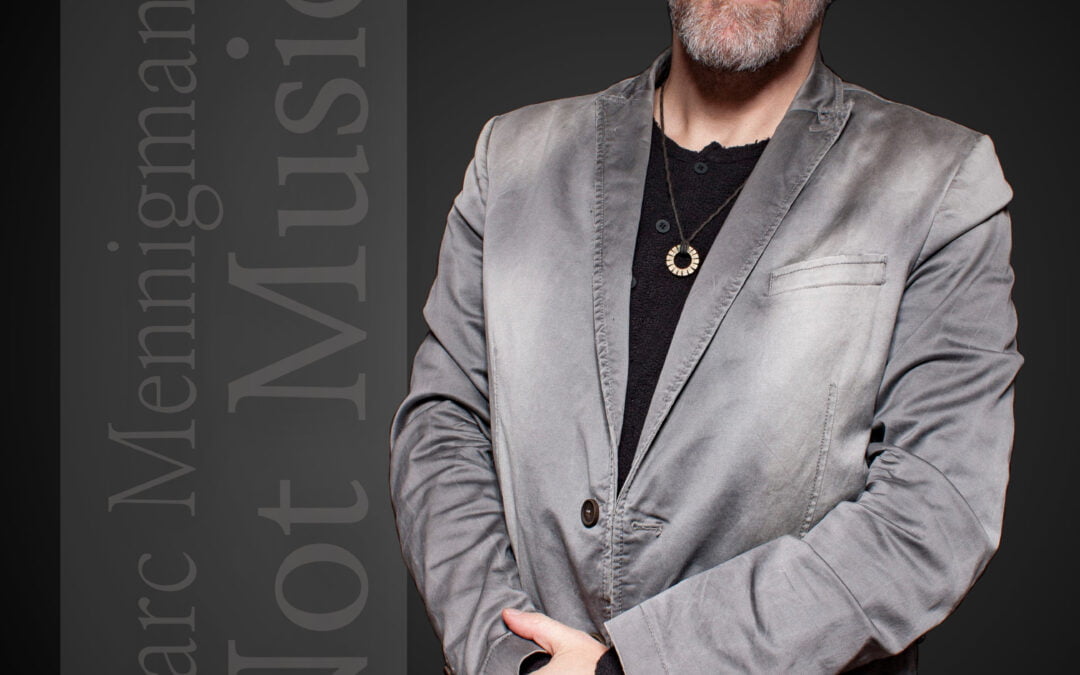 Not Music Again – and again a new track added to Bandcamp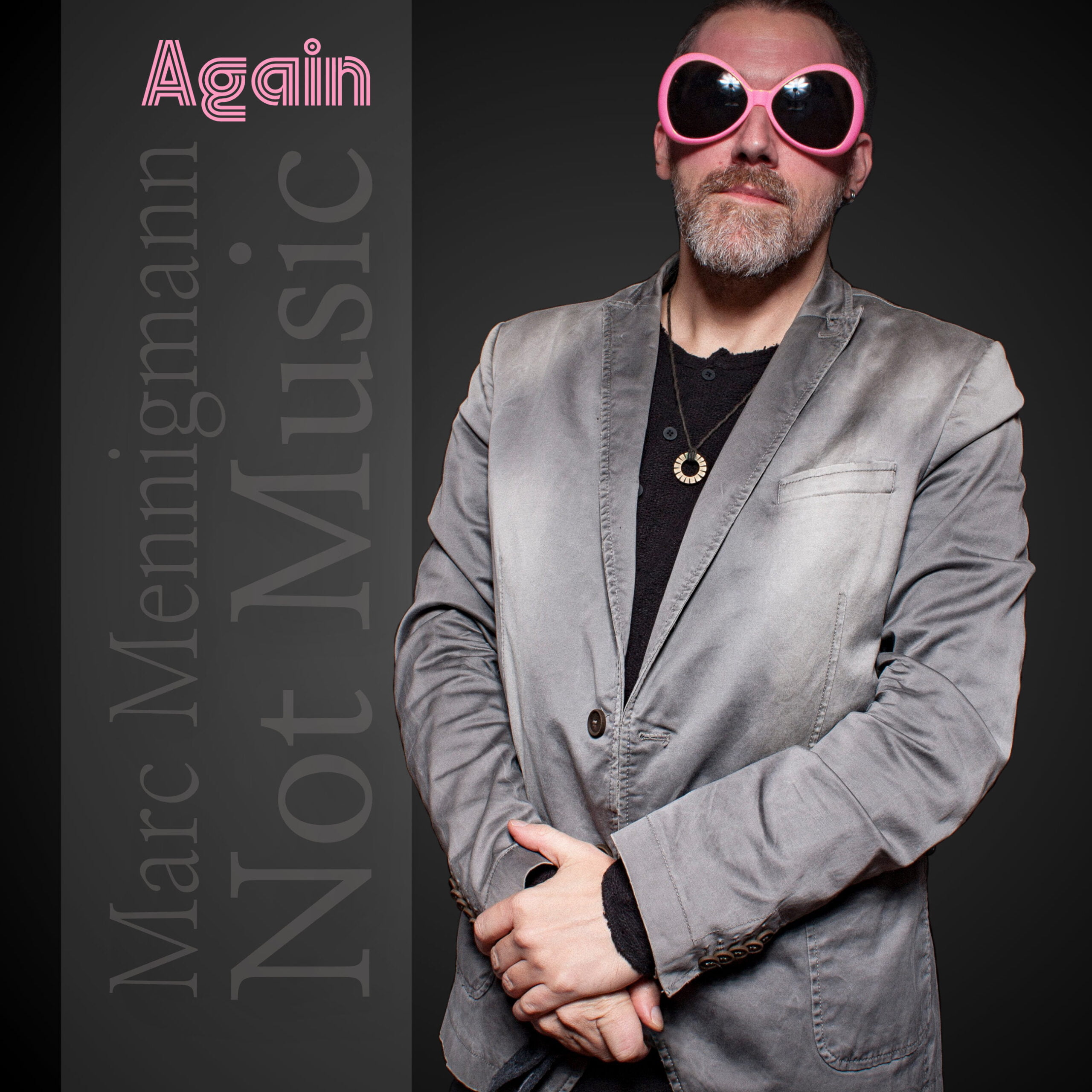 Another attempt in my ongoing series of making noises that are music. This is as unexperimental as I can get. This is as much as I can lean out of my intuitive-music-focused mind before I start to fall into commercial jazz-pop cliches. Did I ready cross the border? Maybe. You decide.
Let me know if you like it and I'll maybe try more like these…
By the way, this is probably the last track I produced in Germany. At the end of the month, I will move to Portugal to the Algarve and continue producing from there. So stay tuned for some real ocean sounds later this year.
Give it a spin on BandCamp.
This is of course another free addition to the catalog of all my lovely subscribers.