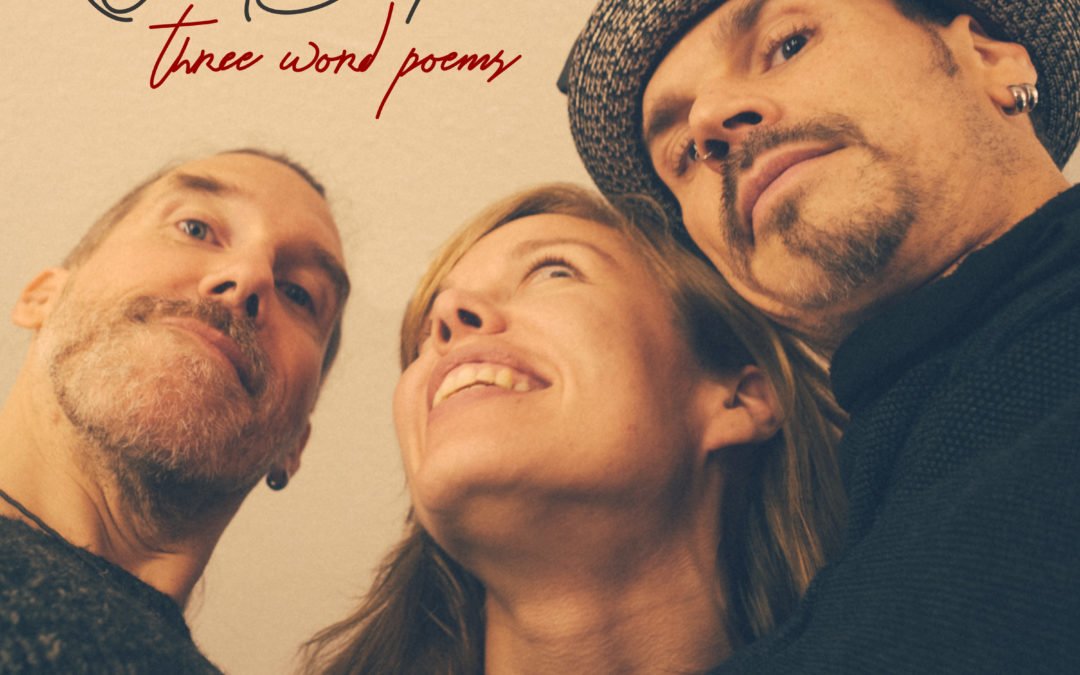 Three Word Poems – A Bandcamp Subscriber Release
I just released another album for my lovely subscribers only, called "Three Word Poems".
After months of planning & building our new studio "The Lab" in Dortmund, this was the first session Sven, and I recorded there with a guest. We invited bass player Ana Orias Balderas to join our journey to improvisation wonderland.
All songs are entirely improvised. There were no lead sheets, scores, chords or melodies discussed in advance. All was created in real-time while playing. We just connected ourselves to the oneness, and the music came by itself.
"Three Word Poems" is edited, mixed and mastered, and could be released to the public, but we decided to send these tracks to some befriended musicians and let them do overdubs, or work creatively with this material. Anyway, the status quo is "a real album" worth to be released – a perfect gift to my subscribers. Thanks for supporting my work!
Love,
Marc
Not a subscriber yet?
Head over and get immediate access to my whole catalog plus five subscriber exclusive releases at: http://music.mennigmann.com/subscribe