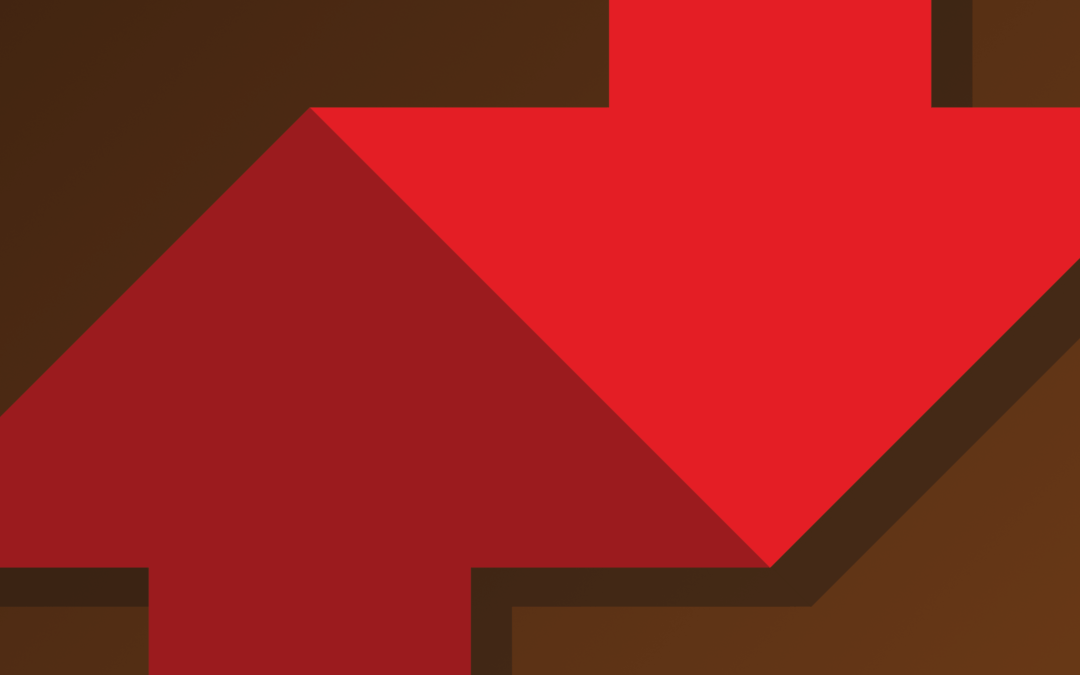 Increasingly Less – THE LAB – finally a new release…
Hi all!
After almost a year of not recording intuitive music sessions, this is the first trio that happened on a rainy day in the new LAB on Portugals Algarve. THE LAB is reborn 2600 km south of its original place in Germany, with less physical space, but located in the middle of nature and close to the ocean. A perfect place for cultivating an open mind for creativity.
When I moved to the south, I left behind a whole life and only took my freedom and love for creativity with me. Now I am giving in to the flow of music and life, meeting new inspiring people along the way. Drummer Dr P.A. Francis and bass player Davicci are the first two intrigued to play intuitive improvisations in THE LAB, as a trio with me, creating something from nothing. The result of this first session is "Increasingly Less", an album with a warm and gentle flow and some surprising moments.