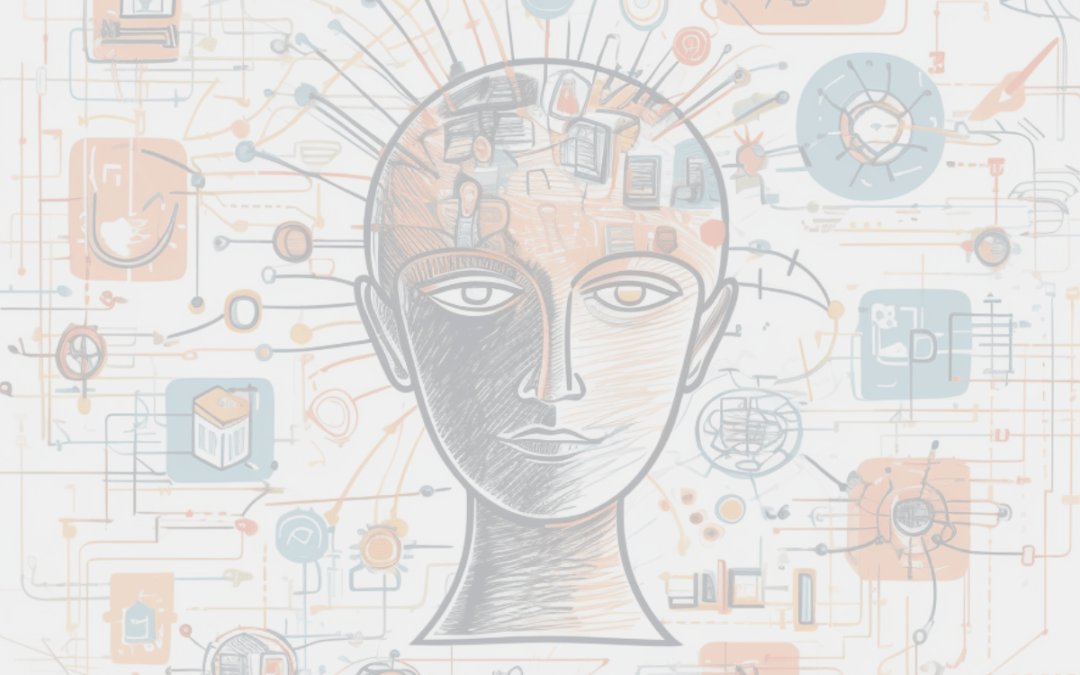 Hello Dear Friends and Followers,
I hope this post finds you well. Today, I'm excited to share with you a new chapter in my professional journey that's been both challenging and rewarding.
Over the past months, I've immersed myself in the fascinating world of Artificial Intelligence (AI), learning its intricacies, potentials, and applications. The process has been an eye-opener, leading me to discover ways in which AI can significantly benefit businesses, streamline processes, and enhance daily work life.

The result of this exploration is "Innovisar," a platform where I offer personalized AI consulting services. Innovisar is not about complex jargon or unreachable technologies; it's about making AI accessible, understandable, and practical for entrepreneurs, self-employed individuals, and businesses of all sizes.
Here's a bit of what Innovisar encompasses:
Workflow Analysis: Analyzing and simplifying complex workflows, making them more efficient.
AI Integration Guidance: Helping you understand how AI can fit into your daily work routine, making tasks more streamlined.
Personalized Consulting: Tailoring solutions based on your unique needs, whether it's a brief guidance or an in-depth collaboration.
I invite you to explore Innovisar at https://innovisar.asv.pt/ to learn more about what I'm offering.
This new venture doesn't change my commitment to my other passions and projects, including Algarve Sound & Vision. It's simply a new skill I've embraced, and I'm genuinely excited to share it with those who might find it beneficial.
As always, I welcome your thoughts, questions, or feedback. Feel free to drop me a line or comment below.
Wishing you all the best,
Marc Mennigmann