2022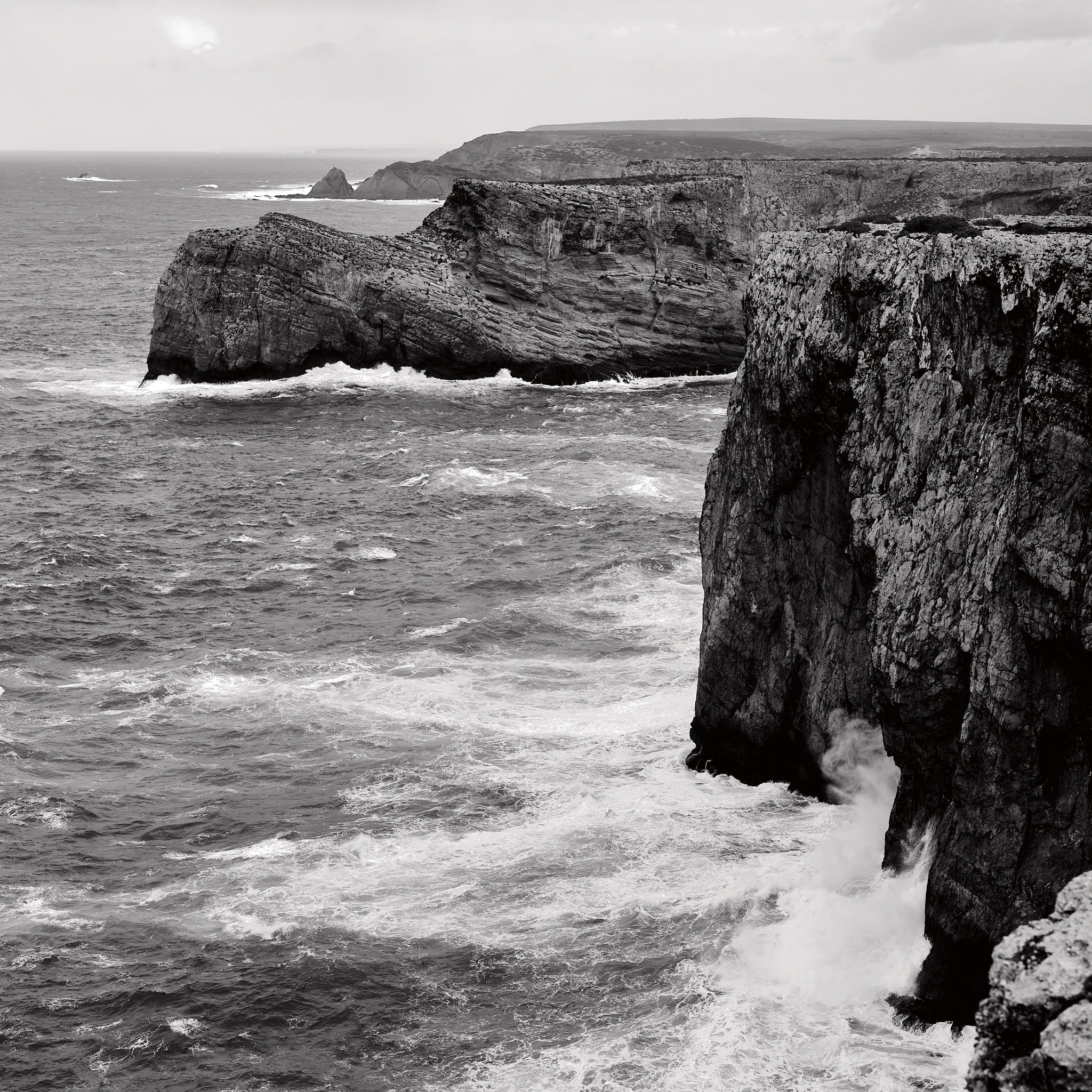 Another year comes to an end. For me, a year full of change and upheaval. Does it make sense to write about why I left my old life and started a new one in 2021? Probably not, because the backgrounds are complex and can only be understood as a whole picture. Only so much perhaps:
I have decided to take responsibility for myself. I am responsible for what I focus my attention on. I am responsible for what I do and what I allow. I am responsible for what thoughts I think and what goals I pursue. I am responsible for which people I let into my life and which people I exclude from it. I am responsible for which systems I feed and support with my work or money.
And I refuse more and more to be uncritical. Asking questions is more important than ever. Asking questions and expressing doubts was once the engine of modern society. And above all, I refuse to accept that there is no alternative to anything. Those who don't see any alternatives are just too lazy to look for them.
In this sense, I have also been too lazy to see my alternatives in recent years. And it was long overdue to create an alternative life for me, and this I have done in 2021.
And it feels good. It's exhausting. It's challenging. It's new. It's sometimes scary and sometimes overwhelming. But it's always good, and I love it. And you meet a lot of interesting people along the way….
I wish you all 2022 full of love and togetherness, full of upheaval and renewal. Love your life and love each other. We are all one. In the truest sense of the word.