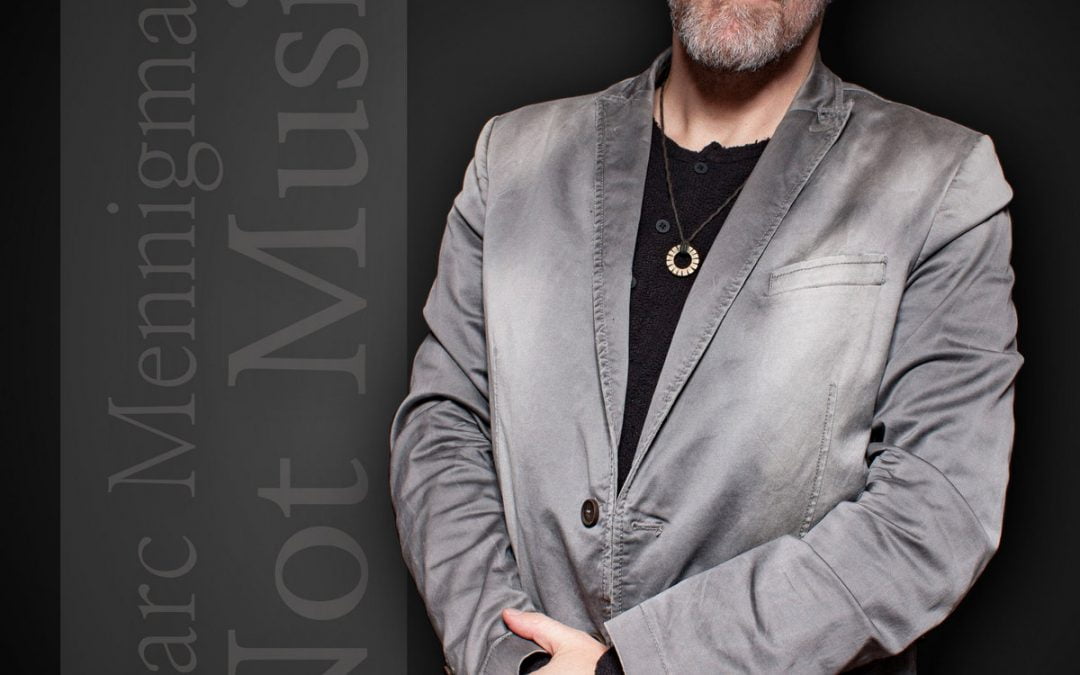 Not Music – another track added to Bandcamp
Did I ever try to make some music that is more music? This is as unexperimental as I can get. This is as much as I can lean out of my intuitive-music-focused mind before I start to fall into commercial jazz-pop cliches.
It was fun to make this, but will I ever do something similar again? Well, depends on you. Let me know if you like it and I'll maybe try more like these…
Give it a spin on BandCamp
"Not Music" is also available on various streaming services like iTunes, Spotify etc. You can find all relevant links at the Hyperfollow page. Come back often, more services will be added as soon as they are acvailable.
This is of course another free addition to the catalog of all my lovely subscribers.
Get it today on BandCamp