A while ago a photographer friend of mine, Hajo Müller, started a new project. He calls it "AIR Musicians" based on the concept of the air guitar. His basic idea is the question of what it looks like when it is not amateurs who play the air guitar but professionals. And the results are hilarious.
When I first saw pictures of this project – photos of Nick Beggs, Craig Blundell and Adam Holzman – I wrote Hajo a message and congratulated him on the great concept and the wonderful photos. A few weeks later we met, and I took the other side of the lens. I was not a photographer anymore, but Hajos target for the next AIR musician shooting. It as a crazy lot of fun, I tried to play air piano and brought my piano stool for it. Now here is the result for you: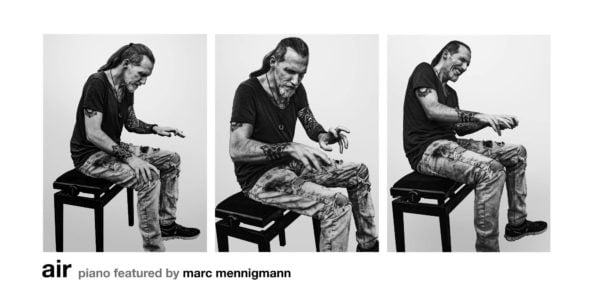 But the session with Hajo didn't stop at that point. He went on, shooting some portraits of me, and what can I say? I LOVE the results. He mastered it to put me in a natural mood and cached moments where I just look as I am, and where I am comfortable with it.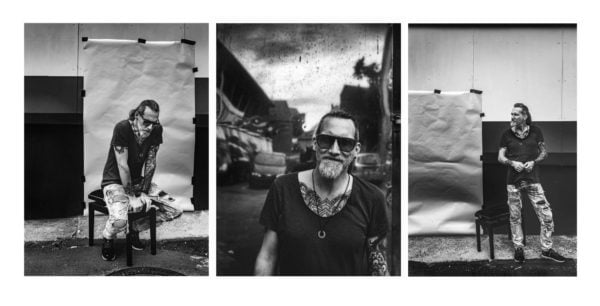 Thanks, Hajo for including me in AIR musicians and for the nice evening. I feel deeply honoured.
Check out Hajos homepage for AIR musicians.