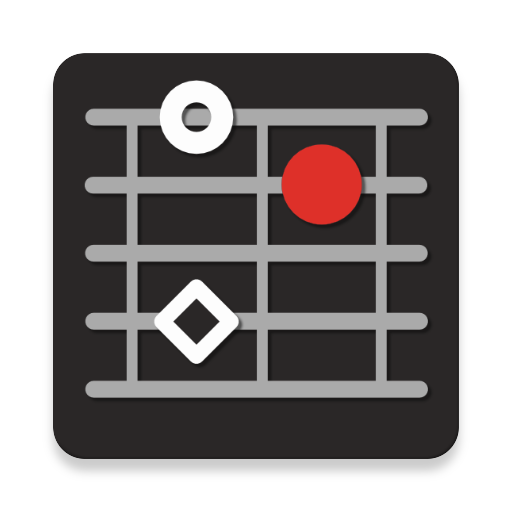 FretBoard
The Ultimate Tool For Understanding Your Instrument

Important: How to update from the old paid version 1.x
As FretBoard is so long in the AppStore, we released two versions years ago, the first was the free tryout version (blue icon), the other was the full featured paid version (brown icon). If you had purchased the brown version you can update to the same feature set as before following this procedure:
1) Update the old, paid, brown FretBoard to version 2.0. If you do not have it installed on your device anymore, please download it from the AppStore. Launch this app. It will then prompt you to download the new version.
2) Download the new FretBoard (with the new icon) as advised. Launch this app. It will prompt you to purchase the Pro-Pack for free via in-app purchase. Yes, it is a purchase, but it is free. We need to do this, to save your purchase in the Apple keychain for the future.
3) Finally delete delete the old brown version from your devices.
4) We want to say sorry for the above procedure, but it was the only way to migrate your payment of the old version to the new code. Thank you for supporting FretBoard with your purchase. We love you.
The Patterns Of Music Theory For iOS
FretBoard is the best tool to enhance your knowledge about chords and scales making it easy to look them up in seconds and play them on your instrument. And FretBoard is currently in the process of becoming even better…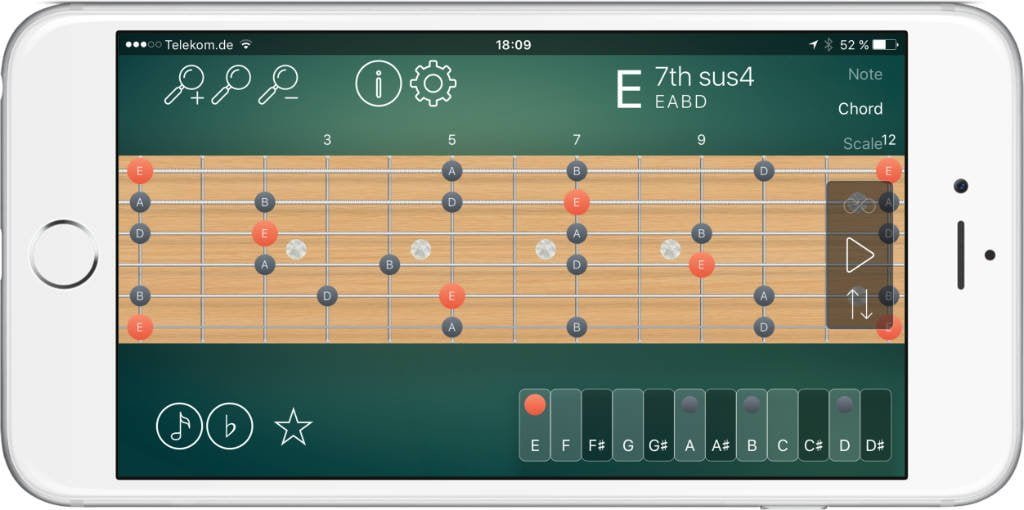 FretBoard is a reference tool – running on Apples iPhone™ and iPod Touch® – for players of the stringed instruments supporting Guitar, Banjo, Bouzouki, Bass (4, 5 and 6 string), Dobro, Charango, Lap Steel and Pedal Steel, Mandolin, Violin, Viola, Cello, Lute, Viola da gamba, Ukulele, Dulcimer, all Chapman Sticks, all guitars and bass guitars tuned and set up for two-handed tapping, alternative guitar tunings and many other instruments. Currently FretBoard holds a collection of more than 140 instrument tunings in 15 instrument groups. FretBoard has an immense amount of music theory packed in a simple and intuitive interface guaranteeing fast access and easy understanding.